Hollywood Beach Broadwalk History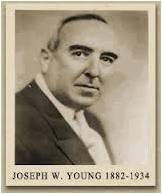 1921: City Founder Joseph Young formed Hollywood Land and Water, began purchasing parcels for $175 per acre
1925: Florida real estate market reached all-time highs with speculators bidding up Hollywood real estate in a frenzy of buying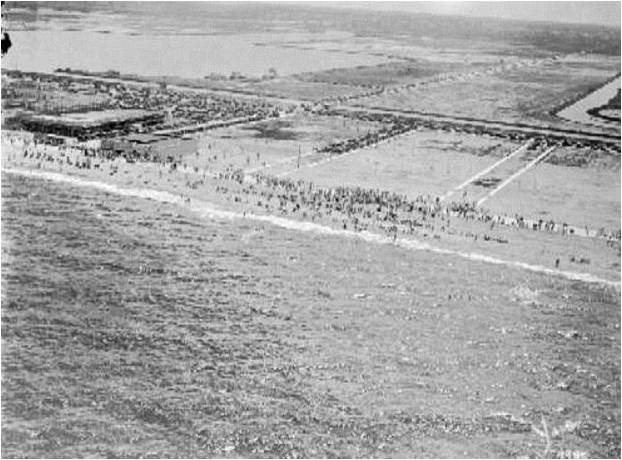 Joseph Young rapidly transforms the Hollywood Beach coastline
1926: Hollywood had grown to 18,000 acres, 6.5 miles of oceanfront and an assessed value of $20,000,000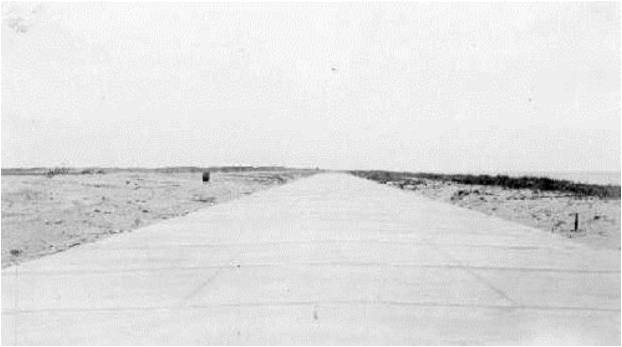 Inspired by the "City Beautiful Movement", Young built the Broadwalk, a unique cement promenade, 30 feet wide, stretching along the shoreline for a distance of 1.5 miles and patterned after Atlantic City's famed boardwalk.
1924: Florida's largest and best appointed bathing pavilion, the Hollywood Beach Casino, was built on the Broadwalk.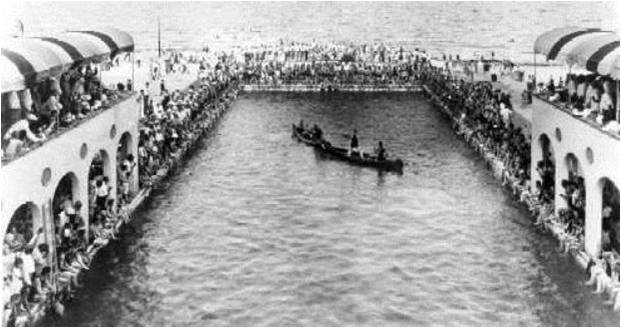 Built at a cost of $250,000 with 824 dressing rooms, eighty shower baths, a shopping arcade and an Olympic-sized swimming pool.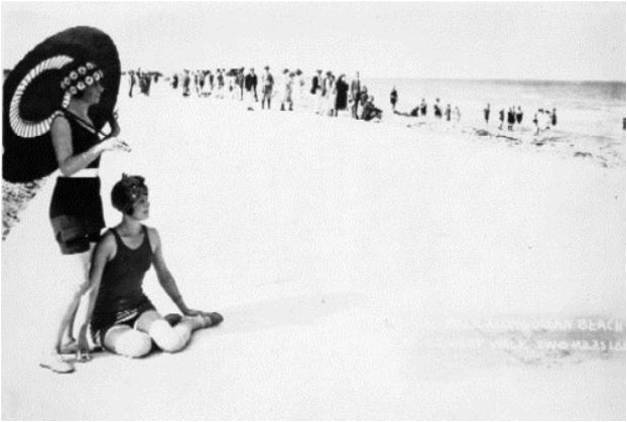 1926: Tent City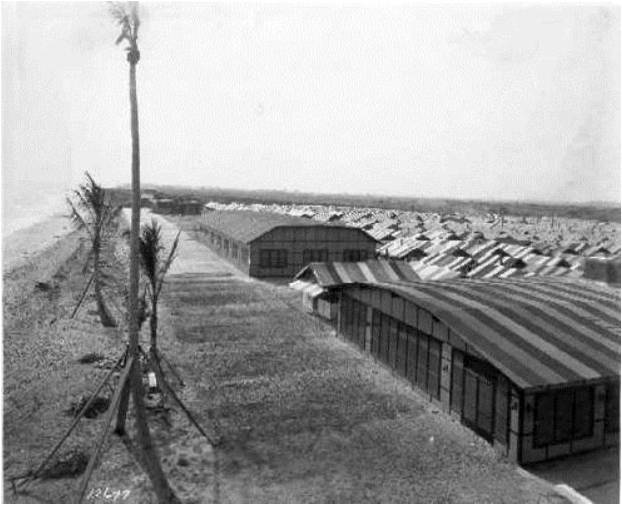 Just as Young envisioned, Hollywood Beach and the Broadwalk became a popular gathering place.
1935: Broadwalk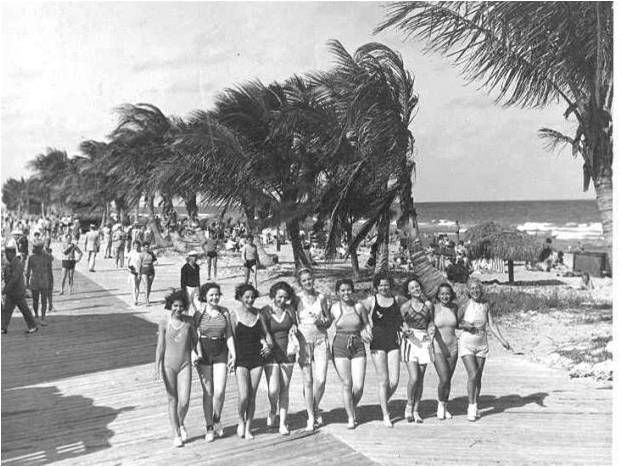 1937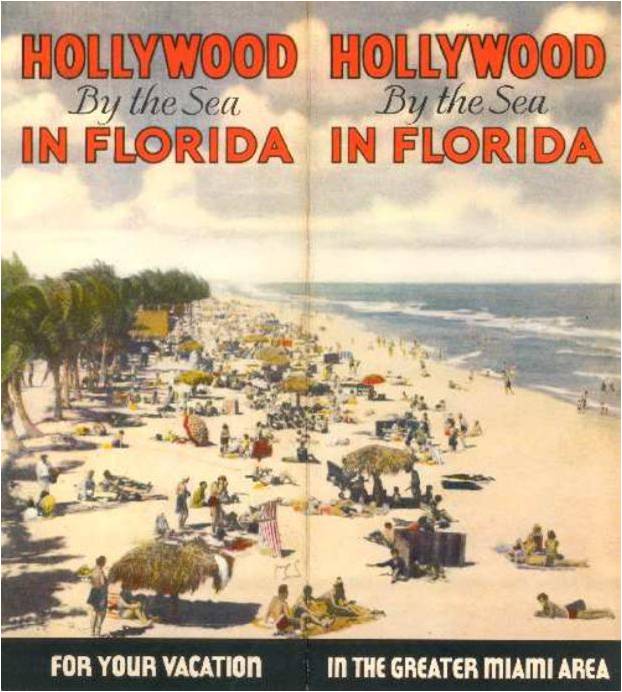 1940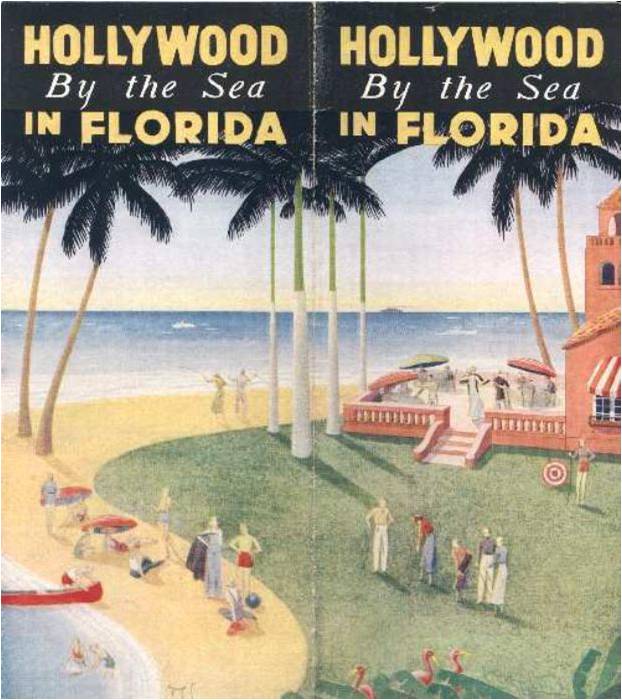 1950s
1960s to 2007